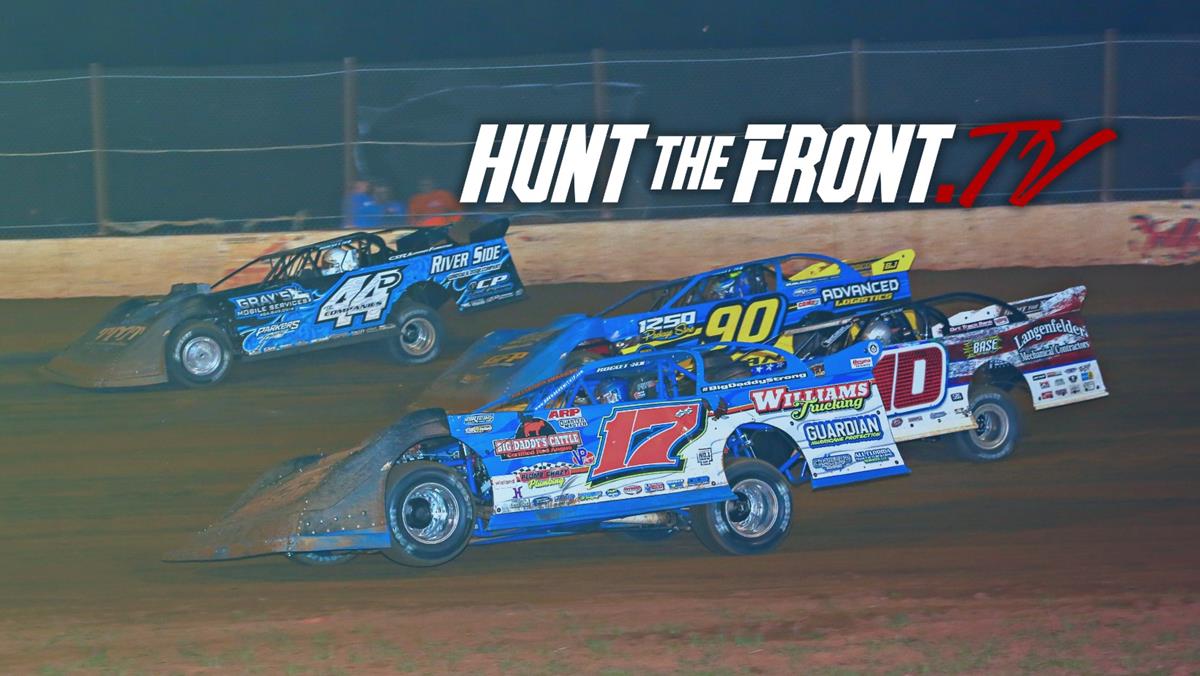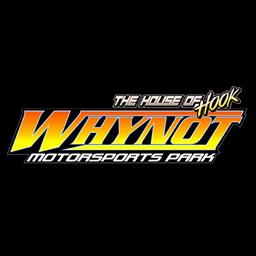 9/22/2023
Whynot Motorsports Park
---
29th Annual Coors Light Fall Classic Oct. 12-14 to Pay Event-Record Purse
By MSR Mafia:
Whynot Motorsports Park's 29th Annual Coors Light Fall Classic to Pay Event-Record Purse Oct. 12-14 and Stream Live on Hunt the Front TV
Super Late Models to Run Twin $3,000-to-win, Split-Field Features on Friday, Oct. 13 and a $15,000-to-win Finale on Saturday, Oct. 14
MERIDIAN, Miss. (Sept. 18) — The 29th running of the Coors Light Fall Classic Oct. 12-14 at Whynot Motorsports Park will be the biggest one yet with an event-record payout planned for the Super Late Model portion of the prestigious unsanctioned event.
With every lap of racing set to be streamed live on Hunt the Front TV, the Charles Thrash-promoted race will be headlined by twin, 30-lap split-field Super Late Model features on Friday and a 60-lap Super Late Model finale on Saturday. Both nights will see increased payouts with Friday's features each paying $3,000 to the winner (up from $2,500 in 2022) and Saturday's finale increased to $15,000 to win from last year's $12,000.
As in past years, the Fall Classic will once again feature extra-money racing for all divisions in action. A $3,000-to-win show is planned for Crate Late Models, while the Street Stock and Modified divisions will each race for $2,000, and the 602 Late Model and Factory Stock divisions will each race for $1,200. Those five divisions will contest their prelims on Friday and last-chance races and features on Saturday. Hot Shots will race Saturday only for $500 to the winner. An open practice for all divisions is planned for Thursday.
The Fall Classic has a long history of attracting strong Super Late Model fields to Mississippi every autumn. Since starting in 1995, the unsanctioned special event has been held every season with Whynot serving as its original host from 1995 through 1998. The now-closed Queen City Speedway in Meridian, Miss., hosted the race from 1999 through 2004, and Jackson Motor Speedway in Jackson, Miss., hosted the race once in 2005 before it moved back to Whynot in 2006.
An impressive list of drivers have claimed Fall Classic victories in the past with Super Late Model superstars Jonathan Davenport, Scott Bloomquist, Mike Marlar, Devin Moran, Shane Clanton, Don O'Neal, and Brian Birkhofer all among the race's past winners. Reigning World of Outlaws Late Model Series champion Dennis Erb Jr. won the event in 2020 and 2021, while current Lucas Oil Late Model Dirt Series regular Spencer Hughes won the event in 2022.
The Fall Classic also welcomes a new streaming partner this year with Hunt the Front TV set to provide live streaming coverage of every lap of racing for all divisions in action during the Fall Classic weekend.
For more information on Whynot Motorsports Park and the Fall Classic, visit the track's website at www.whynotmotorsportspark.com. To subscribe to Hunt the Front TV, visit www.huntthefront.tv.
Back to News