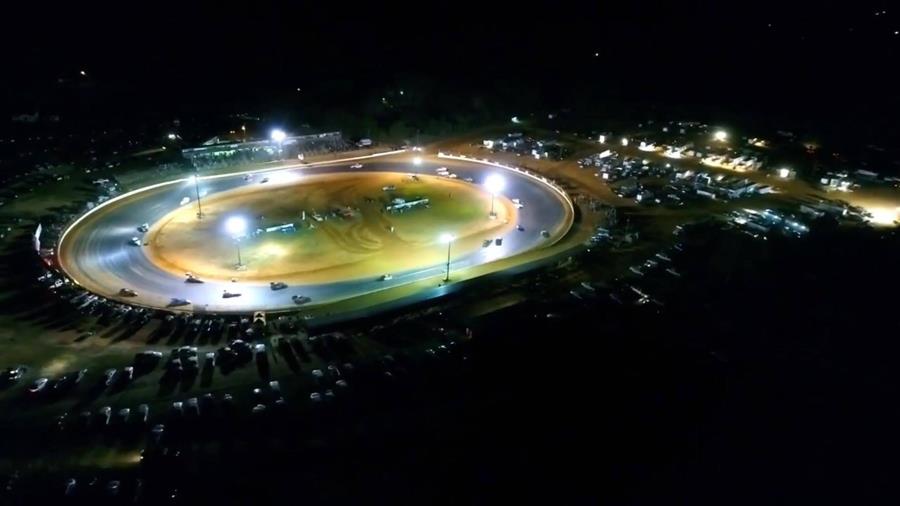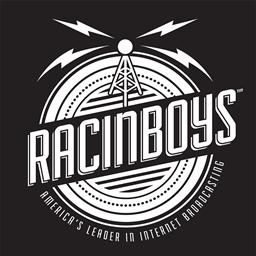 ---
Whynot, Fayette County added to WOO Late Model slate
By Kayla May, WOO Late Model Series PR (Concord, NC) -- The World of Outlaws Craftsman® Late Model Series is making changes to two dates for the 2017 season. The original schedule consisting of 53-features will show a change to the location of the upcoming race in Mississippi and add one more track to the checklist by expanding the Series trek through Illinois in July.
The Series will be visiting Whynot Speedway in Meridian, Miss. on March 24 in place of the previously scheduled Columbus Speedway which will be removed from the 2017 schedule due to contract issues.
"We hate that we could not get the contract done with Rod and the Nichols family at Columbus, but we are very fortunate that Rodney took the event at Whynot Speedway on short notice," said Tim Christman, Late Model Series Director.
Whynot has appeared on the Series schedule before, but the race was ultimately cancelled due to rain. The Series is excited for the chance to return to the 3/10-mile, 80 ft.-wide progressively banked clay oval for the 2017 season.
"We got the call from Tim Christman, and we are excited to be able to keep the race in Mississippi and not let the Mississippi Super Late Model fans down," said Whynot Speedway owner Rodney Wing. "We've had a lot of Late Model races but haven't ever had the World of Outlaws here. It's an honor for our track to host a World of Outlaws event. We are really looking forward to giving it a shot."
The Series will also be visiting Fayette County Speedway in Brownstown, Ill. for the first time ever on Wednesday, July 26 for an $8,000-to-win event before traveling across the state to Fairbury, Ill. for the Prairie Dirt Classic, a two-day show at Fairbury American Legion Speedway on July 28-29.
As the events approach, ticketing information will be posted to the series website at http://www.WoOLMS.com as well as each tracks respective websites: Whynot Speedway at http://www.whynotmotorsportspark.com/ and Fayette County Speedway at http://www.fayettecospeedway.com/.
http://www.woolms.com/news/268-2017-news/2090-2017-schedule-update
---
Submitted By: Kirk Elliott
Back to News